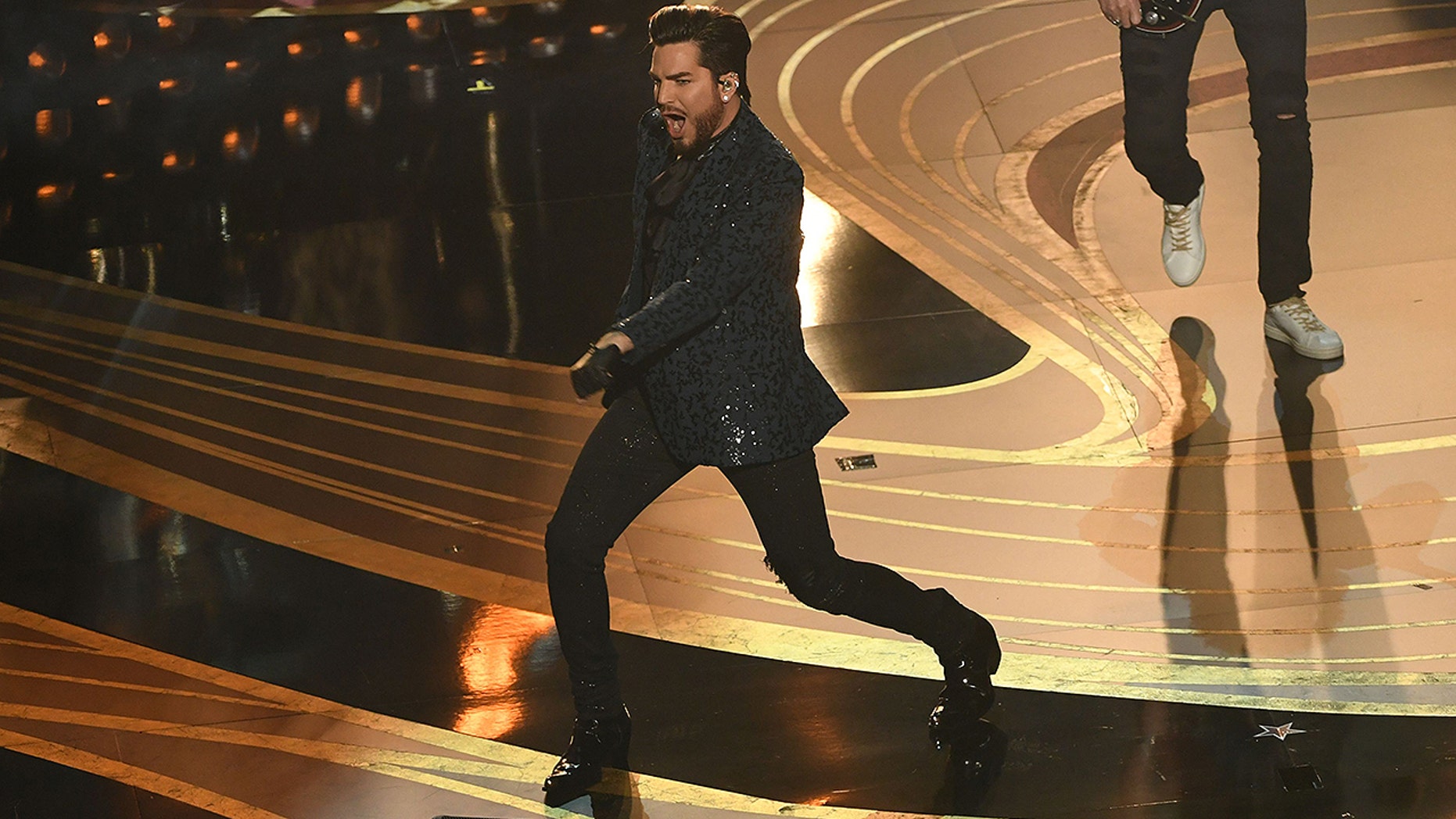 The night's best mother-daughter duo, though, had to be Regina King and her mother, Gloria, who was by her side when she learned that she had won the Best Supporting Actress Oscar for her role in If Beale Street Could Talk.
Lady Gaga, who took home the Oscar for Best Original Song, posed for a photo with Madonna and her new gold statue.
"I felt so uncomfortable for Bradley's girlfriend!"
"I'm an example of what it looks like when support and love is poured into someone". "And I still admire her, no matter what she might think of me", the singer says.
And when they finally took the stage on Oscars night to perform "Shallow", in a stripped-back set with only a piano and the two of them in the spotlight, audiences were once again reminded of the connection that the pair have built over the course of their time working together. "That's actually what Bradley said to me yesterday right before we did our last rehearsal for this performance of 'Shallow.' He said, 'let's just drop a little bit of joy.' And I said 'okay.' It turns out, joy did a whole lot for me".
However, Mel B did acknowledge that Gaga and Cooper's on-stage chemistry was simply for show... kind of.
Cooper, despite saying he has "retired" his character Jackson Maine's gravelly vocals, was convincing as he serenaded Gaga in his upper register.
She singled out film's director and co-star Bradley Cooper for believing in her and their song.
Multiple Grammy victor and hitmaker of several chartbusters, Gaga is only the second person to be nominated in both Best Original Song and Best Actress categories. It was an overwhelming moment of joy for the pop star, who celebrated her win with a honest speech alongside fellow co-writers Mark Ronson, Anthony Rossomando, and Andrew Wyatt. Remember, Gaga and Cooper are the actors in this situation - not Shayk. "I can't imagine having the courage to do it without her", Cooper further explained at the Toronto Film Festival. Besides, Shayk and Cooper aren't big on sharing the details of their relationship with the public.
"I asked her if she knew the song 'The Midnight Special, ' because I had memorized it", he told W, "and she said no".
Cooper expressed something similar in an interview with radio host Howard Stern. "It's about how many times you stand up, and are courageous, and you keep going".