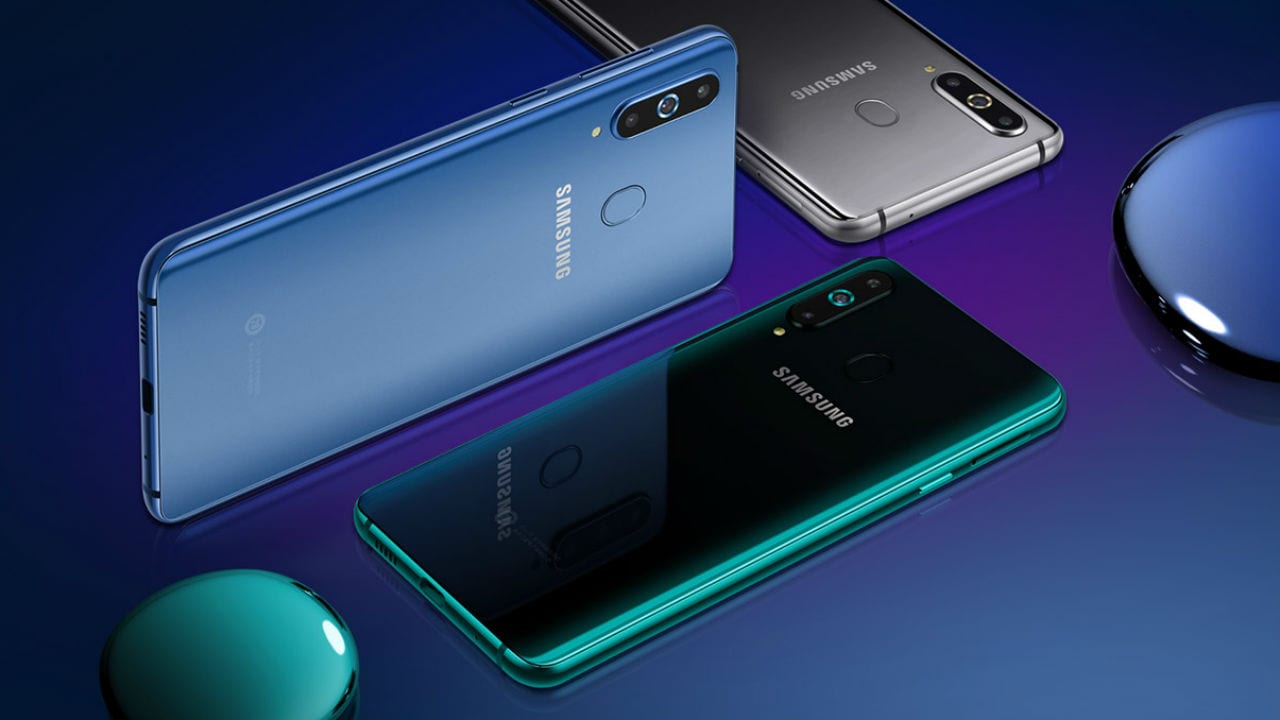 The Galaxy M20, which has been in the rumour mill for a while now, is speculated to come with a much larger 5,000 mAh battery pack. The Galaxy A lineup includes the mid-range device offerings of the South Korean tech giant, and among the handsets that Samsung will launch under this series include the Galaxy A10, A30, A50, A70, and A90.
Samsung's Galaxy A50 smartphone is also expected to come with wireless charging as well as an in-display fingerprint scanner, as the company has said that it plans to bring the two technologies to its mid-tier devices.
Samsung is also working on a new smartphone series - Galaxy M Series.
Now everyone knows that the Samsung Galaxy S10 will not only Lite the USB-C port, but also separate entry under headphones, and also wireless charging, a separate button call assistant Bixby (in Russian Federation it is useless), and a circular hole in the screen with a diameter of 6 millimeters. Perhaps most importantly to many, the smartphone doesn't come with the unsightly notch at the top and instead relies upon a camera hole at the top-right of the screen to house its front-facing camera. Moreover, the phone will have 4GB of RAM.
Rumors also reveal that Samsung Galaxy A50 will be powered by Samsung's Exynos 7 9610 chipset, which has a CPU with four Cortex-A73 cores and four A53s. Galaxy S10 series of phones are said to launch running on Android 9 Pie out-of-the-box. The 5G Galaxy S10 version, meanwhile, should be available in certain months at some point in the first half of 2019. The render doesn't say where the fingerprint sensor will be positioned, but previous reports claimed we'd find it either on the back of the phone or on one of the sides.